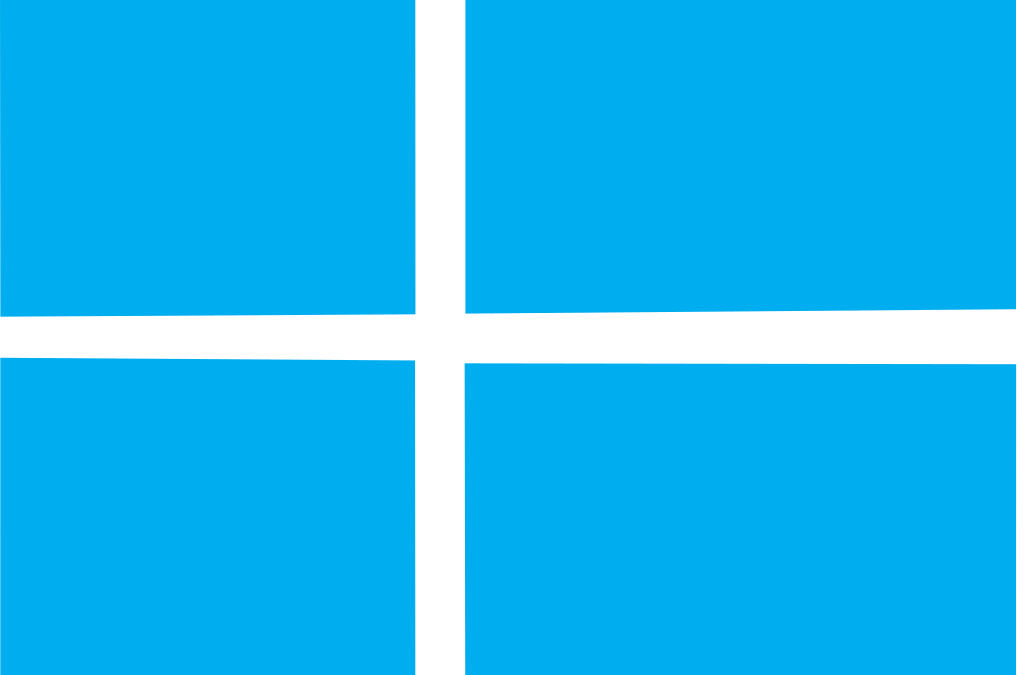 Step 1: Login to your Account
Login to your account. If you don't have an account you can sign up for a 5 day free trial here.
You are now in the Control Panel, from here you can Control all your servers, create new servers, drives, VLAN's and more.
Step 2: Add a New Server
You will now add a New Windows 2012 R2 Server using one of our Pre-Installed images.
Click the "Add" button.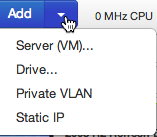 (more…)