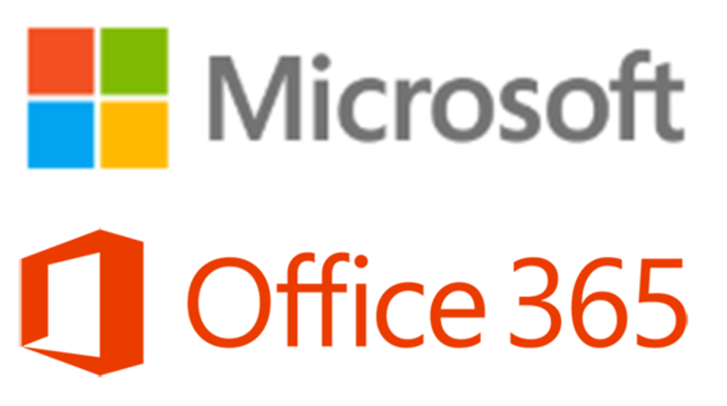 Microsoft Office you can remotely deploy to your location:
Office 365 allows business to make use of great server power without huge efforts for installations. It combines the known Office products with Online tools for improved collaboration. An Office 365 subscription will keep your Office products up-to-date automatically. You can use the latest features of Word, Excel, PowerPoint and others. Your employees can always use the latest document version – no matter which device they are using. Reduce your costs with an Office 365 User Subscription License which allows your employees to use Office on 5 PCs (except for Business Essentials plan and E1). With all Office 365 plans, Office Mobile Apps may be used on 5 tablets and 5 phones.
You can set up users easily using Active directory integration and start using the services almost immediately. The easy-to-use admin center is accessible from anywhere.
Microsoft Office 365 benefits:
No server upgrade costs
Billed Monthly
Predictable monthly cos
Robust security
Support for flexible, mobile work style
The latest productivity features in Microsoft Office, integrated with web-based communication/collaboration services
No need to purchase licenses upfront
If required you add any Microsoft licensing (charged per licence per month)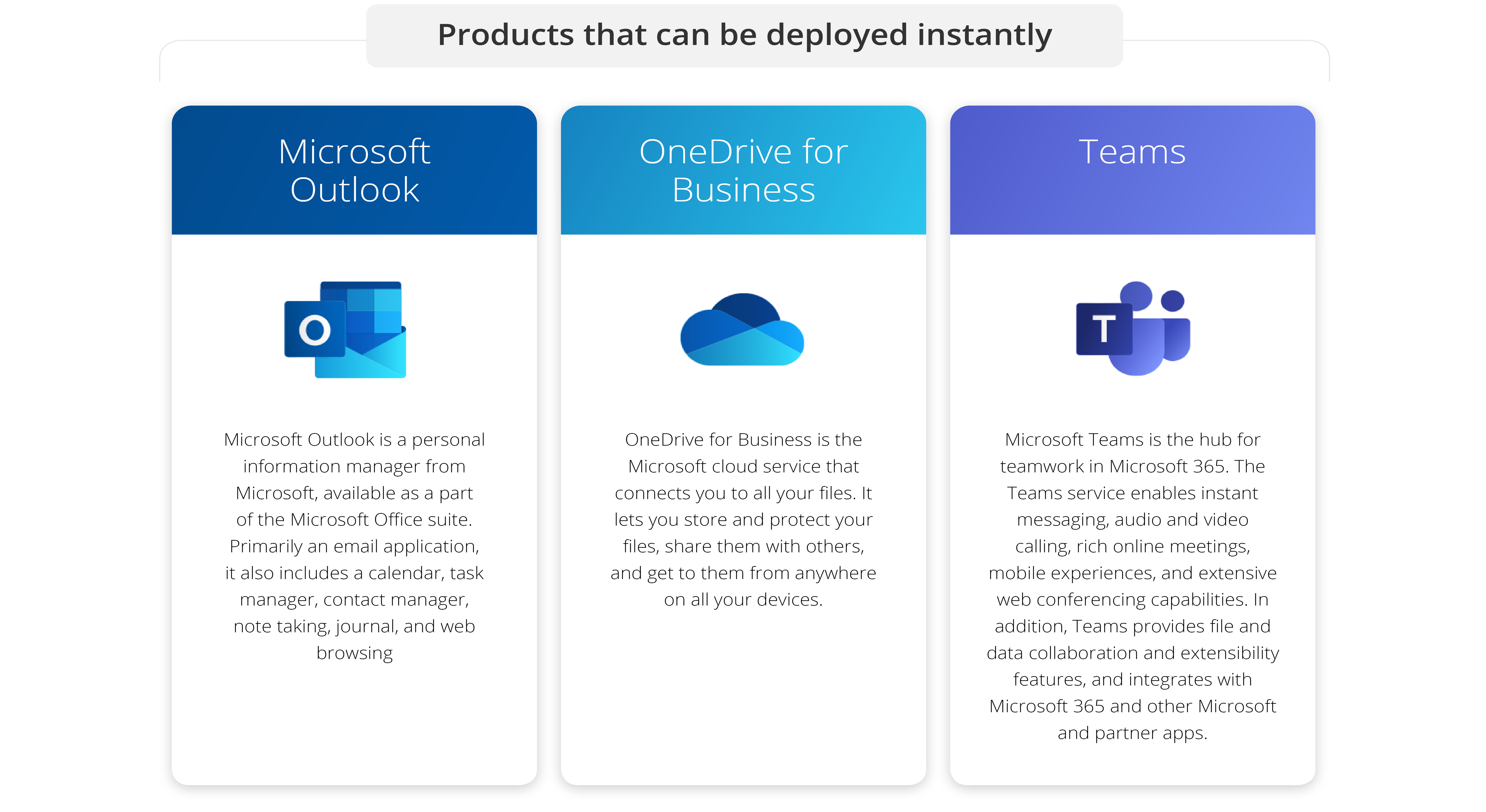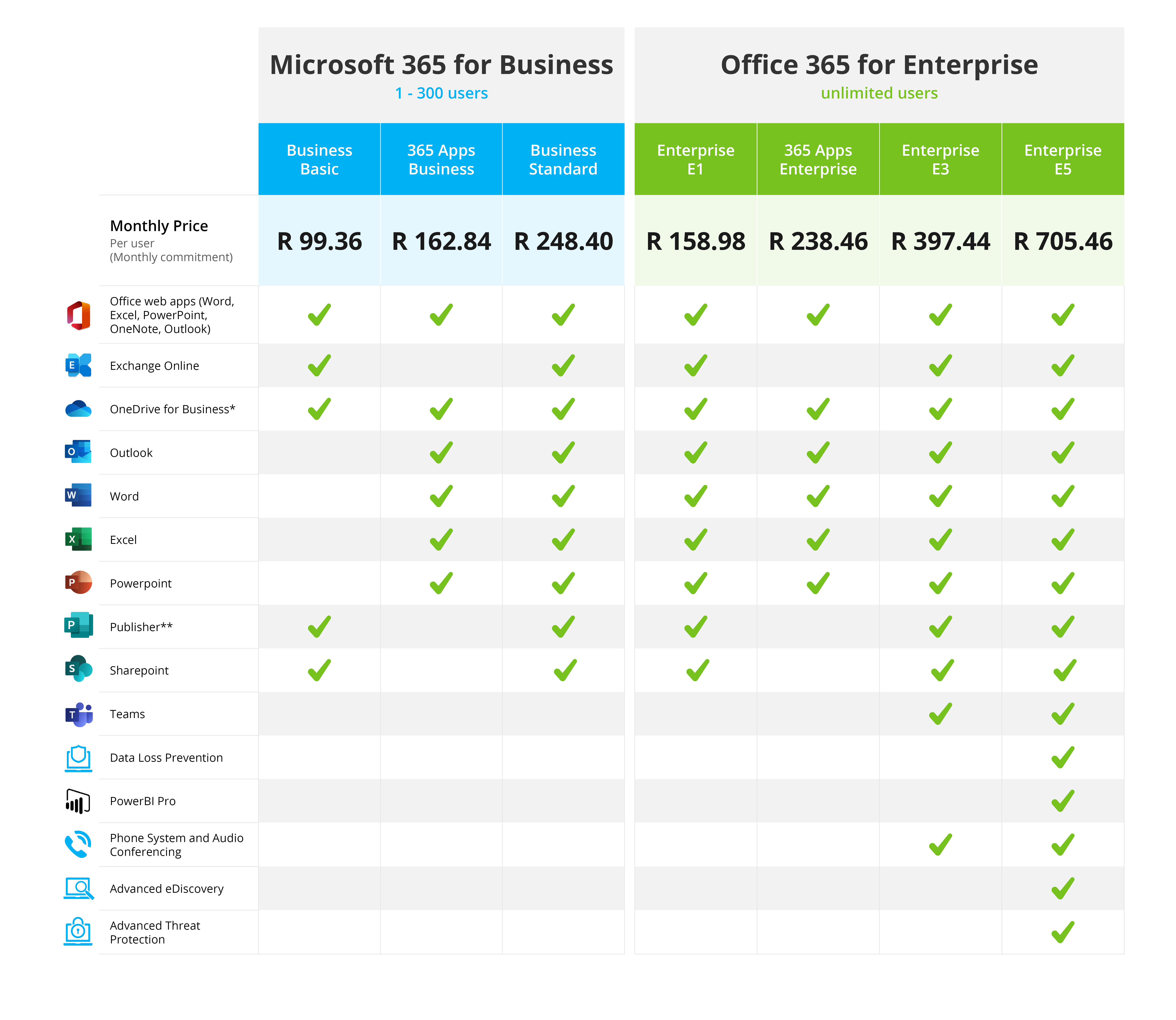 Email us:
gethelp@go2cloud.co.za
* OneDrive Storage vary by plan
** Only available on Windows Operating System
Don't Be Shy
If we didn't answer all of your questions, feel free to drop us a line anytime.