The third instalment in our series on the latest updates to the Go2Cloud Control Panel is around some enhancements to changing some of your server settings (namely CPU and Firewall) while the server is still running.
While our platform offers complete flexibility and scalability of your servers, there was often a need to restart your server for some of those changes to take effect.
We are continually working to improve the real-time scalability of the platform and have introduced 2 new updates.
You are now able to access your servers con figuration page while the server is running, by clicking on the Configuration Gears icon.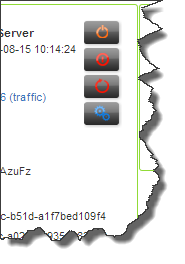 From within the configuration page you can now edit the CPU allocation and the Firewall settings.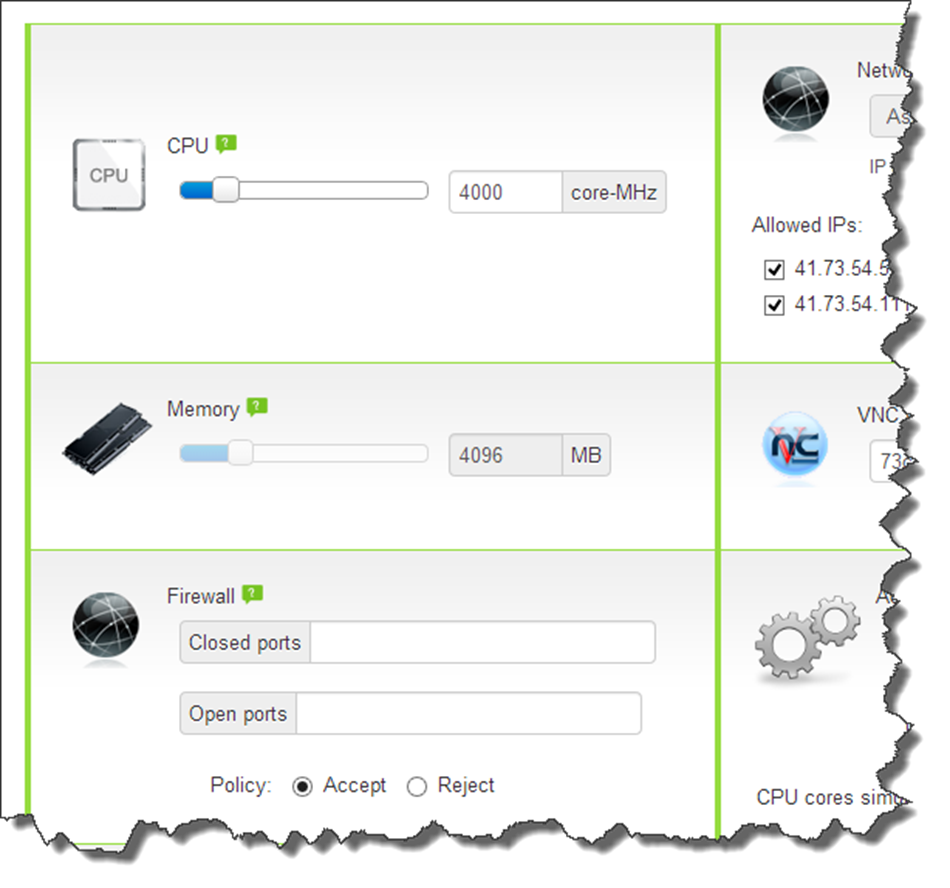 The firewall changes will now take immediate effect.
CPU changes are Two-Fold, you will immediately get the benefit of the additional CPU cycles, however Windows Operating systems will only correctly reflect the number of cores after the next restart.